Destinations in East Africa offer an unparalleled wealth of natural wonders, cultural attractions, and historical landmarks for those seeking a truly unique and authentic vacation experience. Comprised of nine nations, including Uganda, Rwanda, Kenya, Tanzania, Ethiopia, Somalia, South Sudan, Burundi, and the Democratic Republic of the Congo, each destination has something special and distinctive to offer visitors.
Key destinations and attractions for Each Country
Uganda: If you're looking for a holiday spot with breathtaking natural beauty and abundant animals, go no further than Uganda. Gorilla tracking is best done in Bwindi Impenetrable Forest, while elephants, lions, and giraffes may be seen in neighboring Queen Elizabeth and Murchison Falls National Parks. Adventure lovers seeking water sports, including white water rafting, should not miss Jinja for its wild water rapids, which are unparalleled in Africa.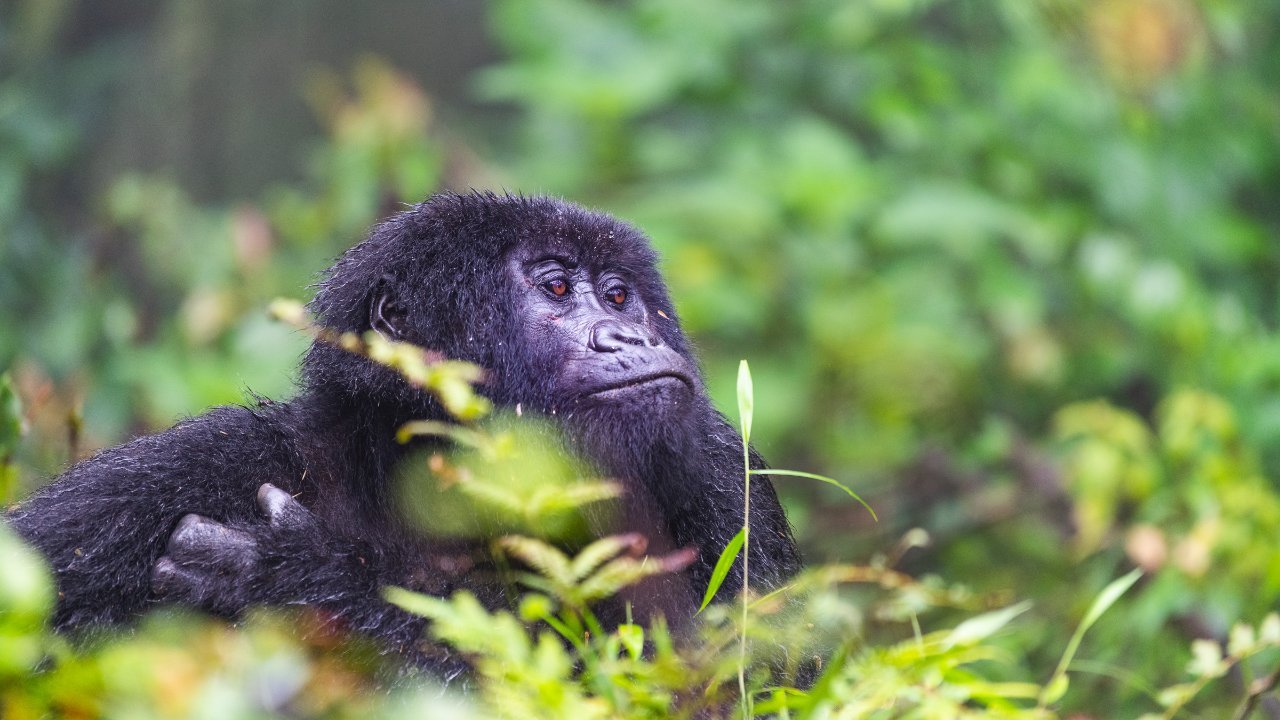 Rwanda: Nonetheless, gorilla trekking vacations in Rwanda are quite popular. For this once-in-a-lifetime opportunity, there is no better place than Volcanoes National Park, Which is home to one-third of the world's surviving mountain gorillas.
Then Akagera National Park is a small savanna park with all the big five elephants, lions, leopards, Rhino, buffalo in addition to zebras, and various antelopes.
Kenya: Visitors from all over the world go to Kenya because it is one of the continent's most exciting and diverse countries. The annual wildebeest migration, a natural sight that leaves tourists in awe, begins and ends at Maasai Mara National Reserve. Both Tsavo and Amboseli National Parks are among the biggest animal reserves in Africa, and both include breathtaking vistas of Mount Kilimanjaro. Anyone interested in birds should definitely check out Lake Nakuru, which is famous for its flamingo population.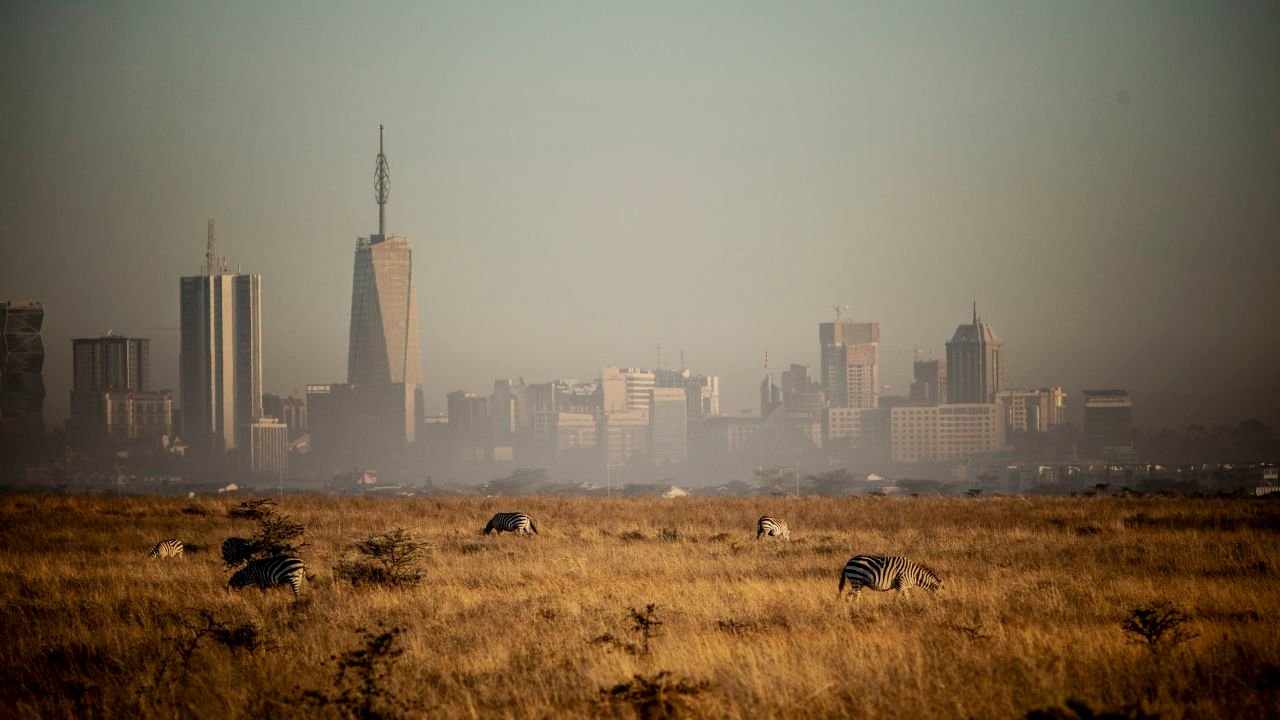 Tanzania: Tanzania, like many other East African countries, has many interesting sights to see. The Serengeti National Park is a must-see for travelers from all over the globe. Safari-goers get to see lions, elephants, and cheetahs, among other animals, in the world's greatest wildlife migration. The Selous Game Reserve is the biggest wildlife preserve in Africa, and the Ngorongoro Crater is another must-see attraction.
Ethiopia: Ethiopia is a great destination if you want to learn about a new culture and immerse yourself in the local way of life. Stunning rock-cut chapels may be seen in the old city of Lalibela, and spectacular views of the steep highlands can be found in Simien Mountains National Park, where baboons and geladas can be spotted.
South Sudan: South Sudan isn't necessarily the first African country that springs to mind when thinking about holiday destinations, but it does have some interesting sights to see. Elephants, giraffes, and antelopes are just some of the impressive animals that call Boma National Park home. The Sudd, the biggest wetland in Africa, is another South Sudanese attraction worth seeing for its pristine natural beauty.
Burundi: Travelers often pass through Burundi despite its many beautiful sights. Kibira National Park is a tropical jungle full of fascinating wildlife, including chimpanzees, monkeys, and a wide variety of birds. On the border between Burundi and Rwanda lies Rusizi National Park, which is also well worth seeing.
Democratic Republic of the Congo: As a nation, the Democratic Republic of the Congo is well-known for its abundant forests and unique fauna. It's not hard to understand why Virunga National Park is one of the most popular tourist destinations in the country. During guided hikes within the park, guests get the chance to see gorillas, elephants, and hippos, among other species. Chimpanzees, monkeys, and other primate species call the park home, and you can also visit the Nyiragongo Volcano, site of the world's biggest lava lake. In other words, this UNESCO World Heritage Site is a veritable gold mine for ecotourists.
Somalia: Although political unrest has kept many tourists away from Somalia, the country is not without its share of interesting sights. Incredible beaches, vibrant coral reefs, and exciting water activities like snorkelling and scuba diving can all be found along the country's long coastline on the Indian Ocean. Mogadishu, the nation's capital, has a rich cultural history that may be experienced by visiting its museums, markets, and historic landmarks. Nevertheless, tourists going to Somalia need to be careful and do their homework before going there.
Finally, East Africa is a region with many different sights for visitors to see. Safaris in search of exotic animals may be found in Uganda and Tanzania, while visits to Ethiopia and Rwanda's cultural sites will appeal to those interested in more traditional vacations. If you are thinking about taking a holiday to East Africa, the Rwizi African Safari Portal is a great tool to have at your disposal due to the wealth of information it gives on places to stay, safari packages, and associated fees. Visitors may choose from several different types of safaris, such as those focused on gorilla tracking, bird watching, or exploring the local culture.
One may choose from eco-lodges, budget motels, or posh hotels. Each country in the region has its own unique natural attractions for tourists to explore, including national parks, wildlife reserves, beaches, and historical and archaeological relics. Even though a country like Somalia isn't exactly built up for tourists, there are always fascinating places to explore.
Visitors to the Democratic Republic of the Congo may go on safari in its vast forests and view all sorts of animals, including the critically endangered mountain gorilla. In sum, a trip to East Africa is sure to satisfy the wanderlust of every culture- and nature-loving traveller.
East Africa's Destinations Including National Parks, Wildlife or Game Reserves and Cultural and Heritage sites
