Accommodations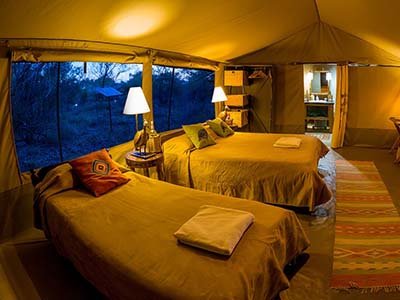 Set in the Amboseli eco-system within the exclusive Selenkay Conservancy– an important wildlife dispersal area for wildlife moving out of Amboseli National Park.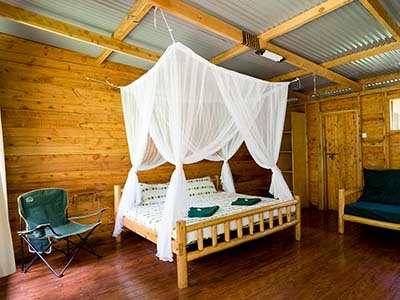 An eco-friendly accommodation situated in the Budongo Forest Reserve of Murchison Falls National Park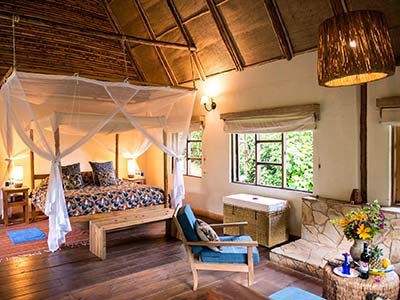 Bwindi Lodge overlooks the primeval world famous Impenetrable forest thus offering intense views of the forest canopy across a serene stream.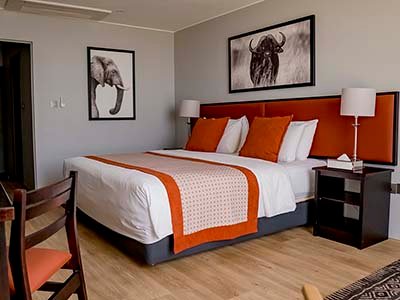 Akagera National Park offers a truly exceptional wildlife experience. It is the only Big-5 reserve in Rwanda and is also home to the rare swamp-dwelling Sitatunga.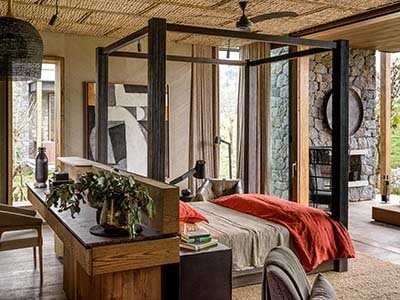 This luxuriously modern African home features individual pavilions grouped around a central cluster of living spaces, with self-contained bedroom suites and amenities accessed via landscaped forest walkways.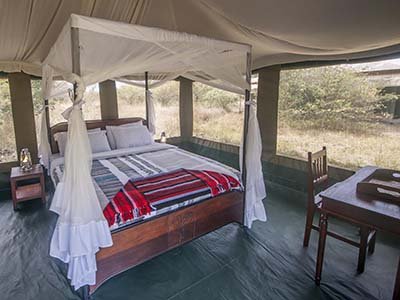 A mobile tented camp that is set up strategically in anticipation of the movement of the Wildebeest, however the standard of the amenities are maintained at the highest standard expected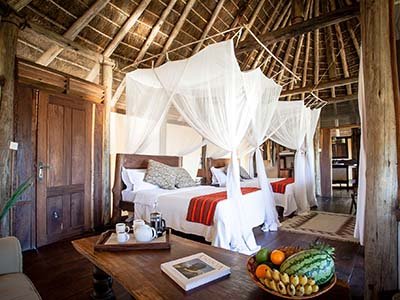 Apoka Lodge is located in the middle of Kidepo Valley National Park, a place that gives one a luxury Safari lodge experience.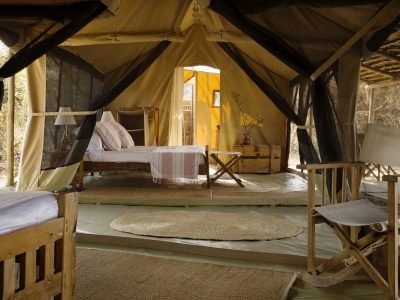 Kigelia Ruaha Safari Camp has just six airy tents set beneath the boughs of the Sausage Tree (Kigelia Africana) after which it was named.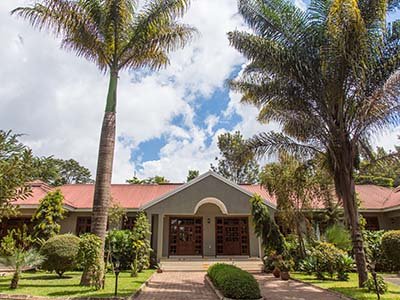 Arusha Planet Lodge is a made up of 28 Chalets decorated with African themes, and offering natural views of the Tanzanian Landscape
