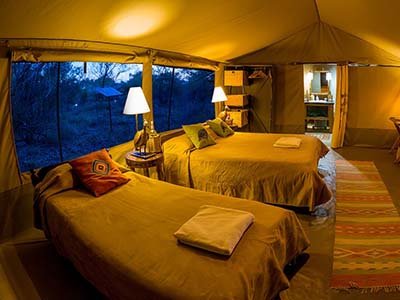 Porini Amboseli Camp captures the atmosphere of classic mobile safari camps. Luxury tents provide soft mattresses, solar-powered lights, and private bathrooms with showers, basins, and flush toilets.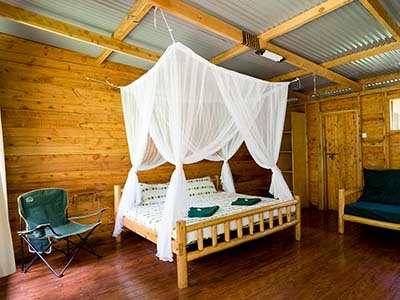 Budongo Eco Lodge is located in the midst of the Budongo and Kaniyo Pabidi rain-forests, which are part of the larger Murchison Falls National Park; it is one of the most stunning rain-forest destinations in East Africa and Uganda's leading eco-tourism destination.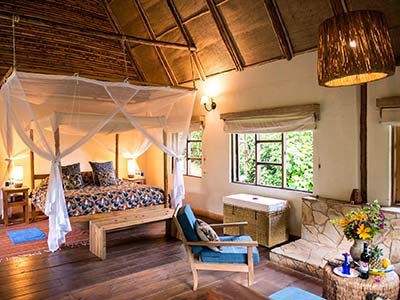 Bwindi Lodge has ten luxurious guest bandas, all of which were created by hand and overlook the breathtaking Bwindi Forest. Superb service and delicious dishes with a regional flavour. Each guest will have their own butler. Internet access everywhere in the lodge, as well as an open bar with top-shelf liquors.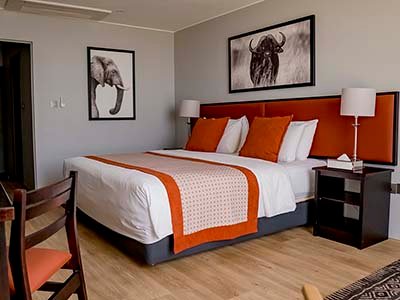 Akagera National Park offers a truly exceptional wildlife experience. It is the only Big-5 reserve in Rwanda and is also home to the rare swamp-dwelling Sitatunga.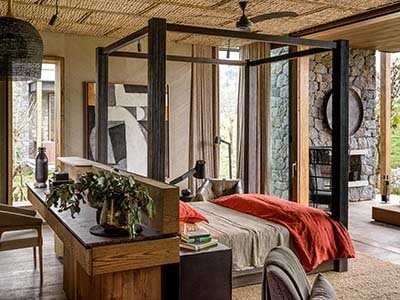 Singita Kataza House takes use of its beautiful environment on the park's boundary and reflects local geology. It's a terrific way to experience nature up close.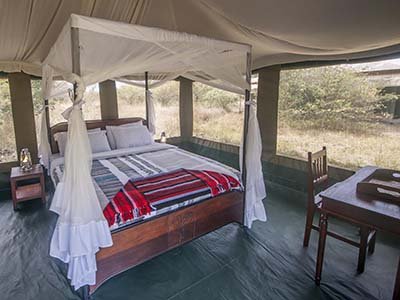 Tents are pitched in preparation for the annual migration of the Wildebeest, and this camp, named Acacia Migration Camp, is strategically located to take advantage of this. Amenities are kept at the standard of excellence.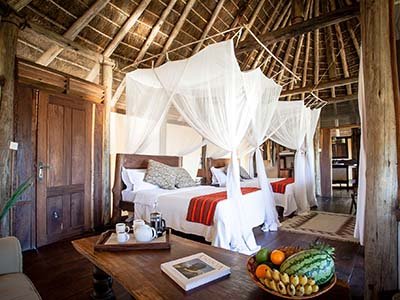 Apoka Lodge is located in the middle of Kidepo Valley National Park, a place that gives one a luxury Safari lodge experience.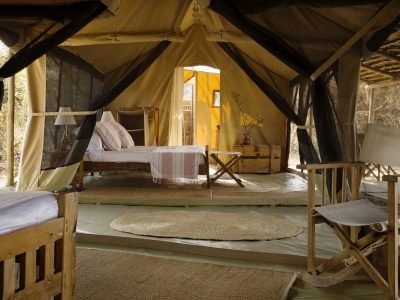 Kigelia Ruaha Safari Camp has just six airy tents set beneath the boughs of the Sausage Tree (Kigelia Africana) after which it was named.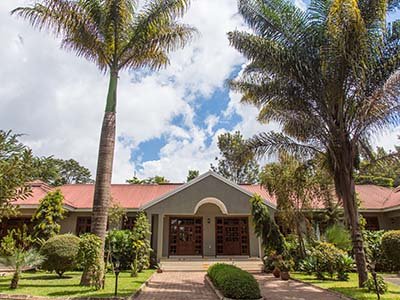 Arusha Planet Lodge is a made up of 28 Chalets decorated with African themes, and offering natural views of the Tanzanian Landscape