Kenya is a land of adventure.
With its incredible wildlife, exotic culture, and beautiful beaches, Kenya is a destination that will take you on an unforgettable journey. From the Nairobi National Park to the Masai Mara, Kenya has something for everyone.
The Nairobi National Park is one of the most popular parks in Africa since it borders with the capital city, and access to the park is easy. Transport by bus is available on a daily basis.
Other popular parks are Amboseli National Park and Naivasha National Park. They are both located in northern Kenya and boast a variety of habitats from savannah grasslands to tropical forests. As a birding destination, Amboseli National park has a record of about 420 bird species including some endangered species like the African bustard and kori bustard as well as a wide variety of mammals including leopards and lions.
The Masai Mara is also one of Kenya's most popular parks with over 1 million visitors per year! It boasts some amazing wildlife including giraffes, zebras and elephants among others.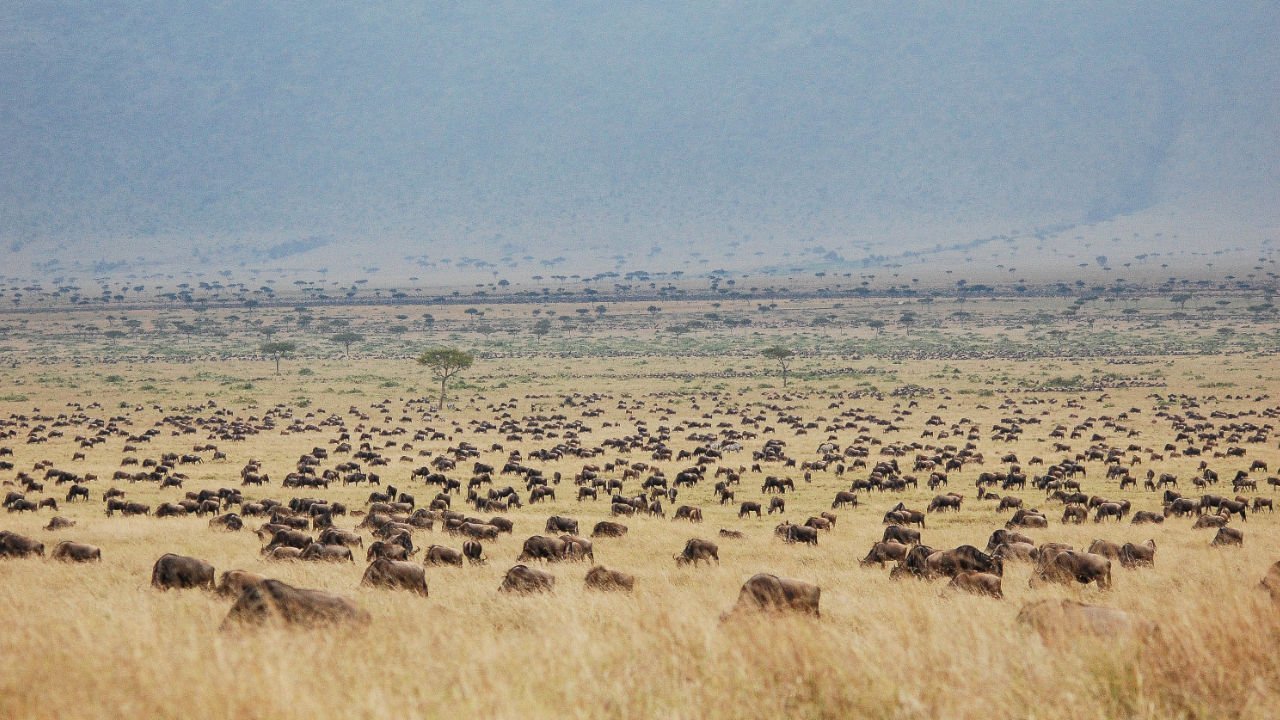 The Mara also has some amazing beaches where you can enjoy the sun without worrying about pesky flies and mosquitoes!
If you're planning a trip to Kenya, there are many different options for where and when to go.
If you're interested in seeing the wildlife, the best time of year to do so is between June and August. During this time, the animals are most active and they can be seen in their natural habitat. You can also see them at national parks such as Lake Lake Nakuru National Park, Lake Naivasha National Park, Amboseli National Park, Nairobi National Park and others.
You can also visit the famous Maasai Mara Game Reserve where you will be able to spot wild animals like elephants, lions and buffaloes amongst other species that live there.
When looking for accommodation near these parks make sure that you choose a place that has good reviews so that you know what kind of service it provides before booking your stay at such establishments.
