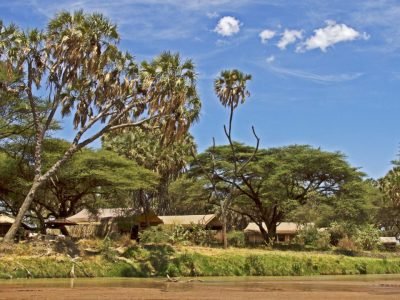 Ewaso Nyiro River, Samburu National Reserve, Kenya
The Elephant Bedroom Camp is a small tented lodge that offers a breathtaking safari experience with its simple elegance, sophistication, and flair.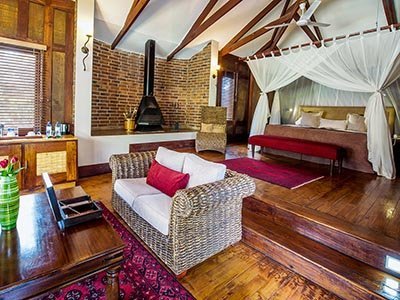 Elewana Arusha Coffee Lodge was built around the original landowner's residence, which goes back to the early 1900s.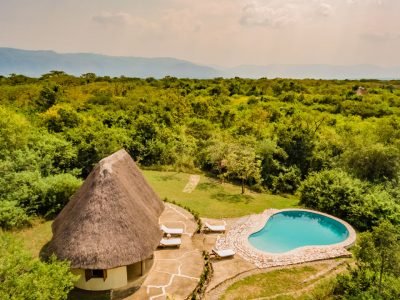 Semuliki National Park, Ntoroko, Uganda
Semuliki Safari Lodge is a luxury tented camp in the Semuliki National Park, Uganda. The lodge offers a range of activities including game drives, boat safaris and walking safaris.
