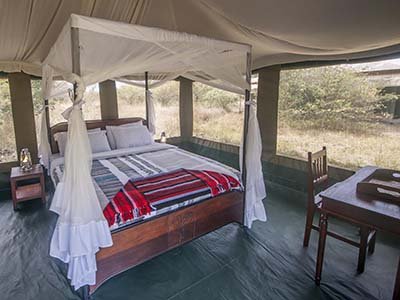 A mobile tented camp that is set up strategically in anticipation of the movement of the Wildebeest, however the standard of the amenities are maintained at the highest standard expected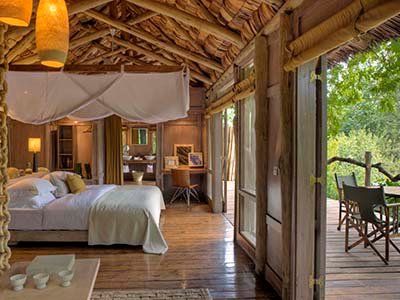 Lake Manyara National Park, Tanzania
andBeyond Lake Manyara Tree Lodge is set in a mahogany forest, the only permanent lodge in Tanzania's Lake Manyara National Park.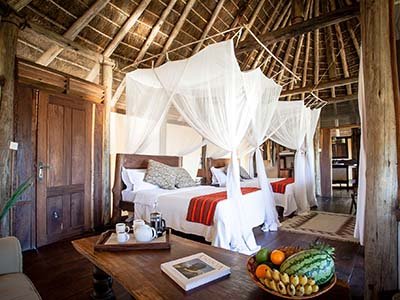 Apoka Lodge is located in the middle of Kidepo Valley National Park, a place that gives one a luxury Safari lodge experience.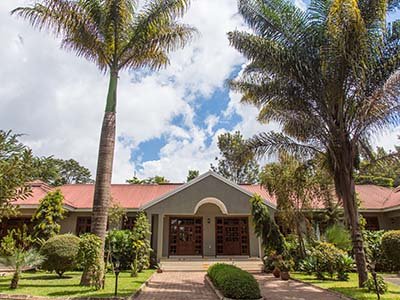 Arusha Planet Lodge is a made up of 28 Chalets decorated with African themes, and offering natural views of the Tanzanian Landscape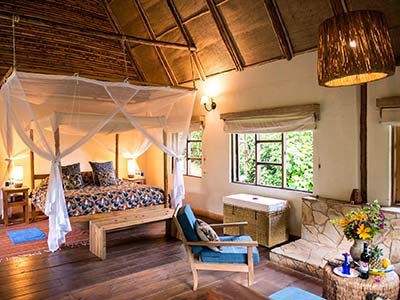 Bwindi Lodge overlooks the primeval world famous Impenetrable forest thus offering intense views of the forest canopy across a serene stream.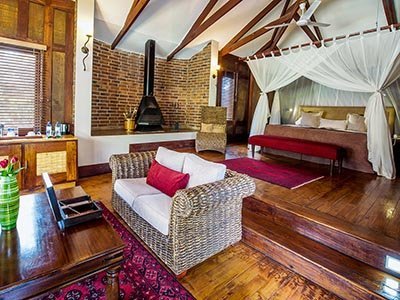 Elewana Arusha Coffee Lodge is located in the middle of a verdant coffee plantation, a sanctuary of aromatic tranquillity and a welcome retreat after a long international flight or the dust and excitement of a thrilling bush safari.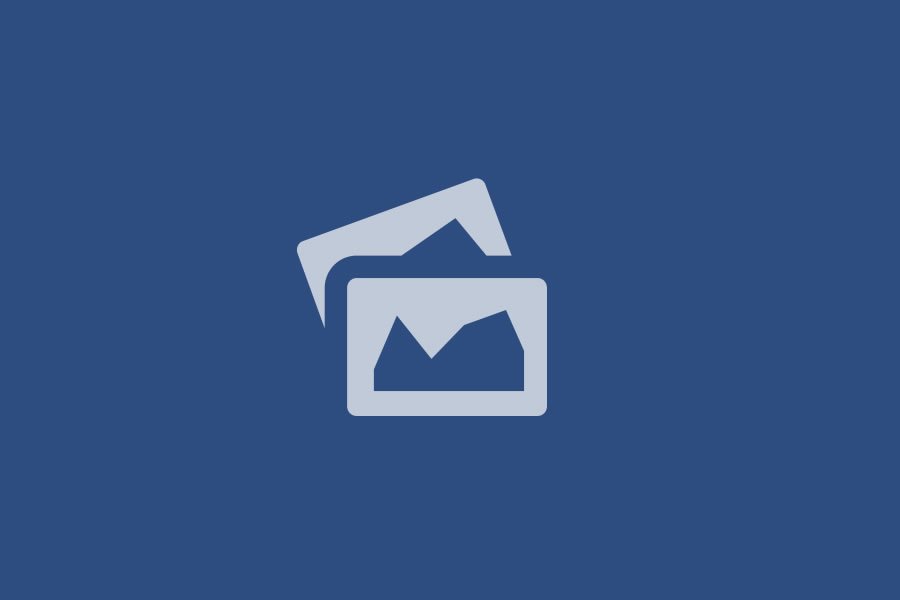 Perched on the periphery of the home of the primates Kibale Forest National Park, Guereza Canopy Lodge is the ideal jungle getaway for a never-ending intimacy with the natural world.
Mandhari Lodge, Njiro, Arusha TANZANIA
Mandhari Lodge is situated high on the Manyara Escarpment which forms part of the Great Rift Valley.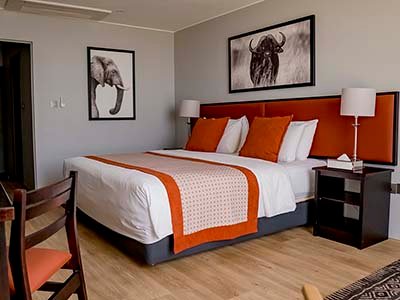 Akagera National Park offers a truly exceptional wildlife experience. It is the only Big-5 reserve in Rwanda and is also home to the rare swamp-dwelling Sitatunga.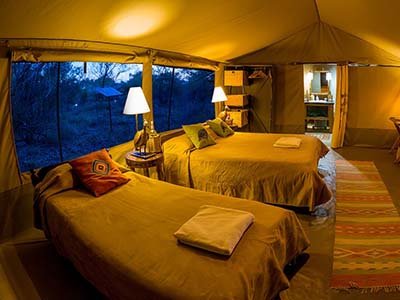 Set in the Amboseli eco-system within the exclusive Selenkay Conservancy– an important wildlife dispersal area for wildlife moving out of Amboseli National Park.
