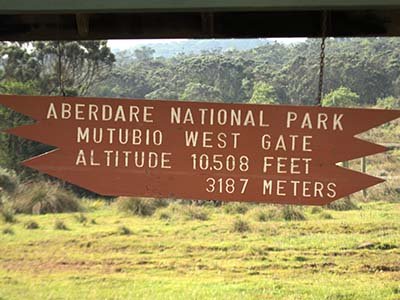 The Aberdare landscape is varied with mountain, valleys, streams, rivers and waterfalls. With Lion, leopard and Elephants being some of the highlights of a visit.
Arusha National Park, harbouring Mount Meru, Ngurdoto caldera and offering trekking and hiking opportunities.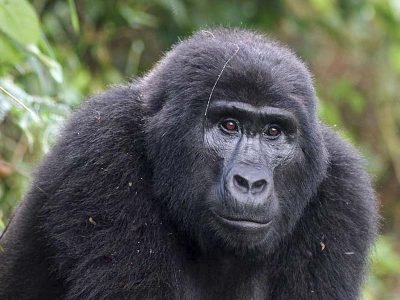 An impenetrable Forest habouring Mountain gorillas  and Albertine Rift endemics including Plants, Birds, mammals, butterflies and reptiles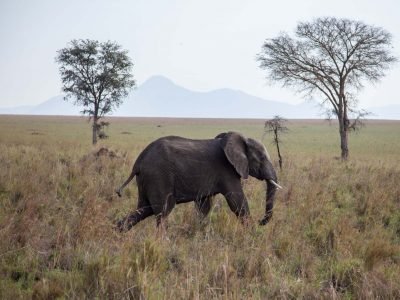 Offering some of the most stunning scenery of any protected area in Uganda, Kidepo Valley National Park is hidden away in a lost valley in the extreme northeast of Uganda.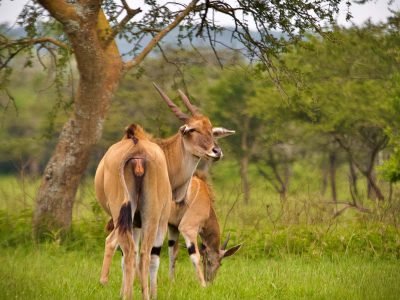 Lake Mburo is the best place in the country to see the gigantic eland antelope, as well as zebra, topi, impala, and several acacia-associated birds.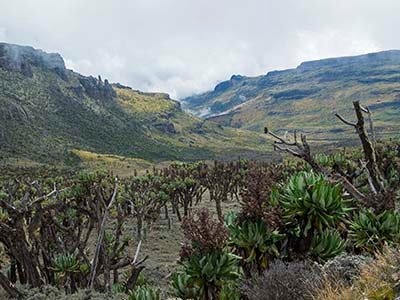 Mount Elgon is one of East Africa's oldest physical features, first erupting around 20 million years ago. The trek to the summit passes through the distinctive altitudinal vegetation zones restricted to Eastern Africa's highest mountains.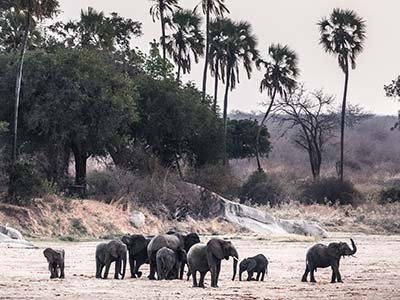 Ruaha National Park is Tanzania's largest national park with the largest  population of elephants in the world.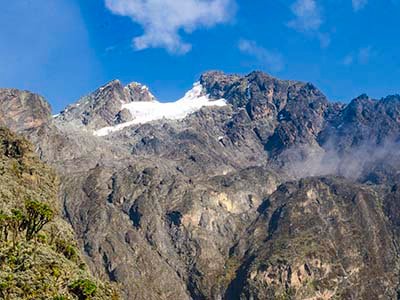 The park includes most of the centre and eastern half of the Rwenzori Mountains, a mountain range rising above dry plains located just north of the equator.
