Nestled in the heart of Ethiopia's Great Rift Valley, the Awash National Park is a natural wonderland that boasts breathtaking landscapes, a diverse range of wildlife, and a rich cultural heritage. Established in 1966, the park spans over 827  square kilometers and a strong hold for the Beisa or East African oryxes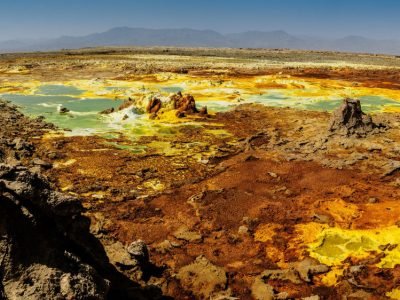 The Danakil Depression, also known as the Dallol Depression, is a must-visit destination in Northern Ethiopia. With its unique landscapes, active volcanoes, and stunning natural wonders, this place is sure to leave a lasting impression on any adventure-seeker or intrepid traveler.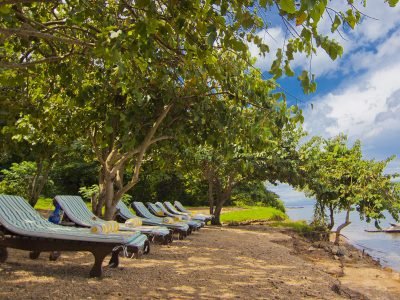 Western Tanzania's 13-kilometer-long Gombe National Park borders Lake Tanganyika. The park covers 56 square kilometres, including a 100-meter coastline strip. It became a nature reserve in 1943 and a national park in 1968. Its altitudes are 773–1,500 metres (Mitumba).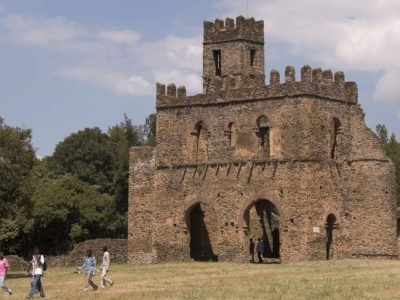 Gondar, also known as Gonder, is a city located in the northern highlands of Ethiopia. It is the former capital of the Ethiopian Empire and is known for its historical castles and palaces, which were built by various emperors. Gondar is part of the Amhara region and is situated about 700 kilometers north of Addis Ababa, the capital of Ethiopia.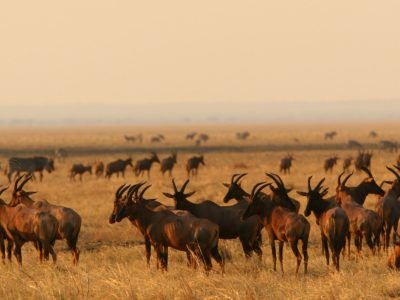 Katavi National Park, Tanzania's third-largest national park, was established in 1974. Katavi and the nearby Rukwa Game Reserve form one eco-system. The northwest-southeast 125 km2 area is 960 metres is the altitude limit.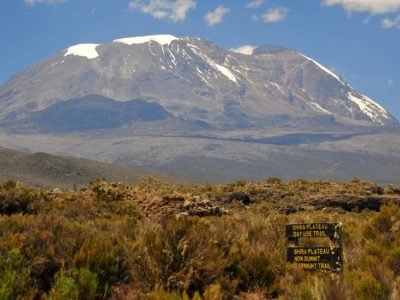 Kilimanjaro National Park gets its name from Mount Kilimanjaro (5,895 m), located barely three degrees south of the Equator, is Africa's tallest peak and the world's highest single-standing mountain. Kilimanjaro will be one of your greatest travel experiences, with its farmed lowlands of Moshi, misty rainforests, moorland dotted with huge lobelias, rocky and desolate lunar vistas of the higher slopes, and, to top it all off, the perpetual snow fields at Kibo mountain.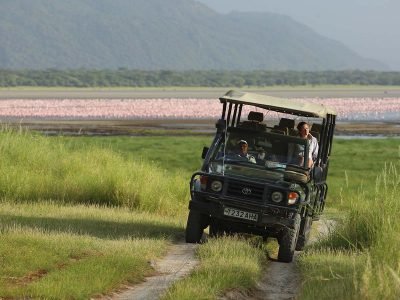 Lake Manyara National Park may seem to be a tiny strip of land, but don't be fooled; there are many species to observe. There are roughly 500 distinct types of birds, and even the most inexperienced birdwatcher may observe many of them in a single day. The lake's surface is covered with flamingos and other water birds, which are most visible at the end of the dry season.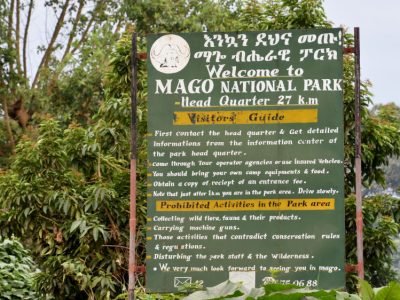 Mago National Park, located in southern Ethiopia, is a true gem for those seeking a unique experience. With its stunning landscapes, rich cultural heritage, and diverse wildlife, this park offers visitors a chance to immerse themselves in an unforgettable adventure.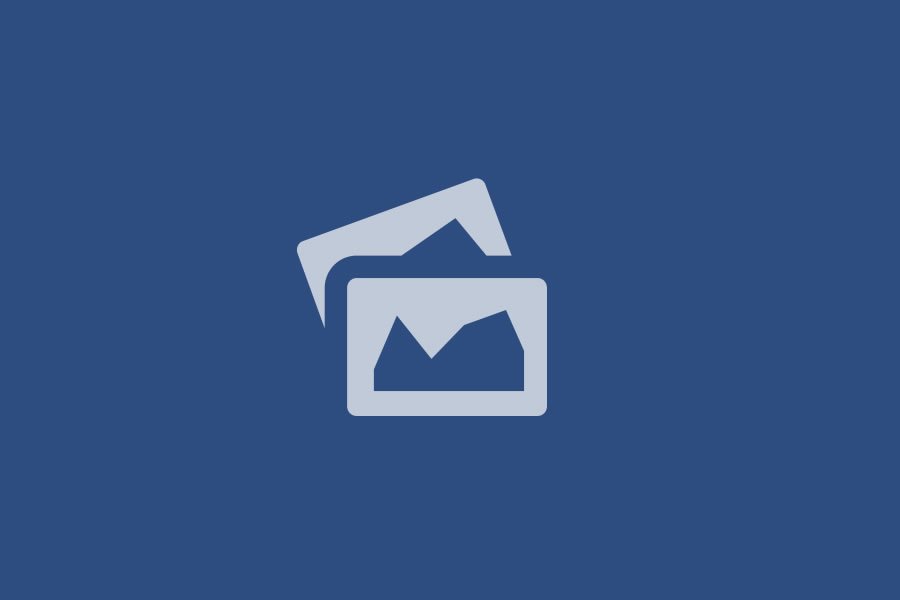 In 1984, Mahale Mountains National Park was created. It is 1613 square kilometres in size and spans 60 kilometres from north to south. It is between 773 and 2,462 metres above sea level (Mt Nkungwe). The mountain range splits the park in half.
The floodplain of Mikumi National Area is home to tall baobab trees and Borassus palms, which are what gave the park its native name of "Mikumi." The broad grasslands that make up Mikumi's northern half contrast with the wooded savannah that makes up its southern half.
