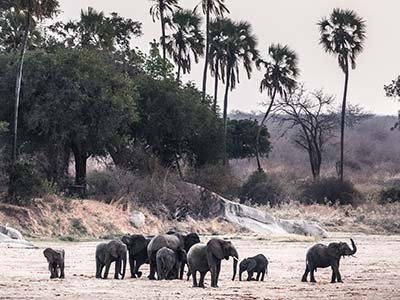 Ruaha National Park is Tanzania's largest national park with the largest  population of elephants in the world.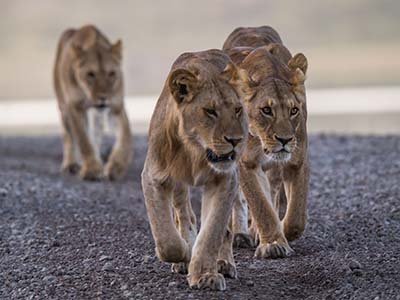 This Park straddles the border of Kenya and Tanzania since it is positioned in northern Tanzania and southwestern Kenya.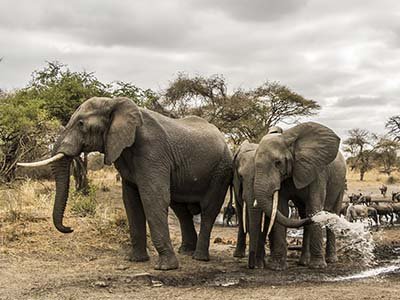 Tarangire National Park is the sixth-largest national park in Tanzania named after the Tarangire River which flows through the park and is a perennial river that assures water to both humans and animals even during the dry period.
