Tanzania
As a tourism destination, Tanzania has the around 20% of species of mammals and birds most of them found in its   21 National Parks, 1 conservation area and 3 Marine Parks. The protected areas in Tanzania make up about 38% of the land Mass.
Key Wildlife protected areas are Serengeti National Park, famous for its large population of lions with 3000 of the total 8170 for the whole country as of August 2019.   The annual wildebeest migration also takes place in this Park..  Gombe Stream National Park, where Jane Goodall's  study of chimp behaviour commenced in the 1960s
A country with a variety of habitats ranging from snow on Mount Kilimanjaro, the highest mountain in Africa to semi-arid with this range of vegetation and physical features, the country harbours  130 Amphibians, 275 reptiles species. The bird species are 1156 as of September 2021 34 of which are endemic.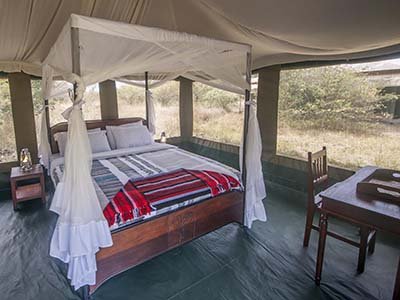 A mobile tented camp that is set up strategically in anticipation of the movement of the Wildebeest, however the standard of the amenities are maintained at the highest standard expected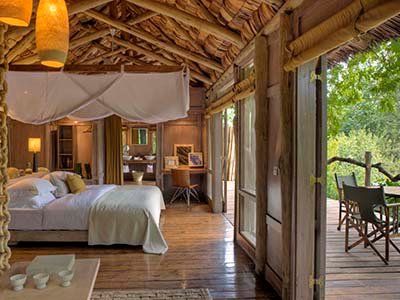 Lake Manyara National Park, Tanzania
andBeyond Lake Manyara Tree Lodge is set in a mahogany forest, the only permanent lodge in Tanzania's Lake Manyara National Park.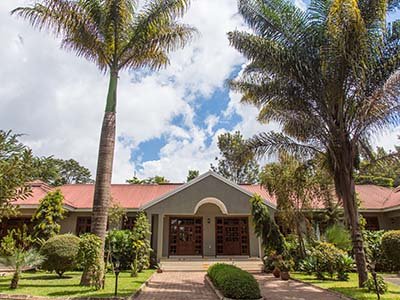 Arusha Planet Lodge is a made up of 28 Chalets decorated with African themes, and offering natural views of the Tanzanian Landscape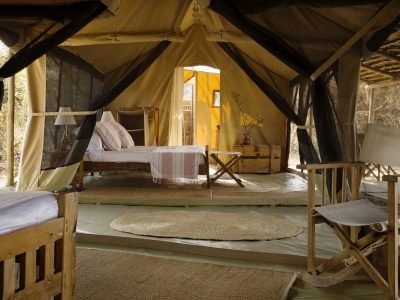 Kigelia Ruaha Safari Camp has just six airy tents set beneath the boughs of the Sausage Tree (Kigelia Africana) after which it was named.
Mandhari Lodge, Njiro, Arusha TANZANIA
Mandhari Lodge is situated high on the Manyara Escarpment which forms part of the Great Rift Valley.
Unfortunately no tours were found.
