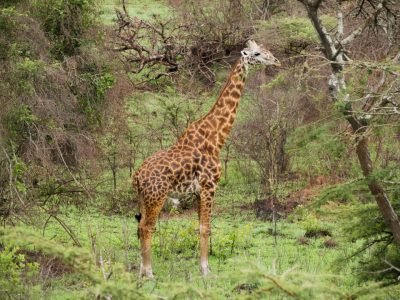 Akagera National Park is located in northwestern Rwanda, on the border with Tanzania. Established in 1934, It covers 1,122 km2 and was the first national park in Rwanda. The park is home to a healthy population of lions, hippos, elephants and buffalo.
Arusha National Park, harbouring Mount Meru, Ngurdoto caldera and offering trekking and hiking opportunities.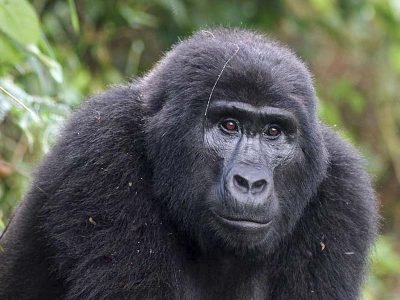 An impenetrable Forest habouring Mountain gorillas  and Albertine Rift endemics including Plants, Birds, mammals, butterflies and reptiles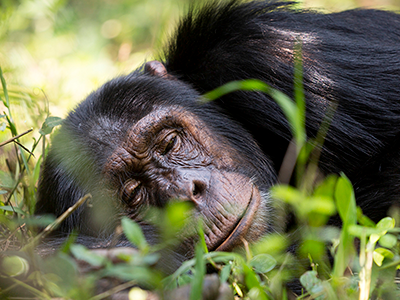 Kibale National Park contains one of the loveliest and most varied tracts of tropical forest in Uganda. Forest cover, interspersed with patches of grassland and swamp, dominates the northern and central parts of the park on an elevated plateau.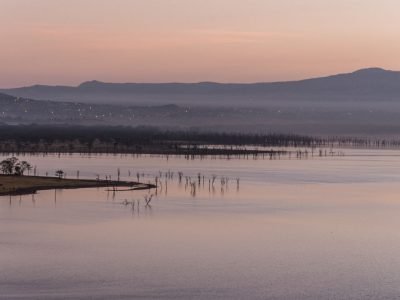 Lake Nakuru National Park is a natural wonder, full of life and beauty. It is famous for the millions of flamingoes that nest on the shallow lake.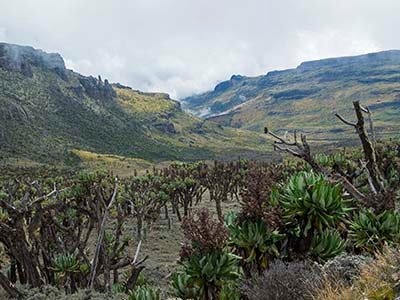 Mount Elgon is one of East Africa's oldest physical features, first erupting around 20 million years ago. The trek to the summit passes through the distinctive altitudinal vegetation zones restricted to Eastern Africa's highest mountains.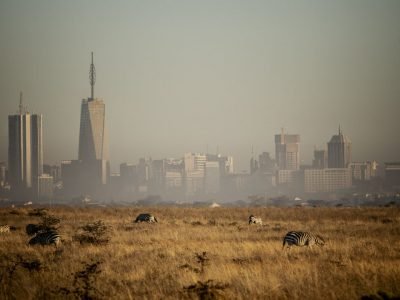 Nairobi National Park is a Kenyan national park that covers 117.21 km2 and lays 7km South of Nairobi and this makes it the only park in the world so close to the city. The park was established in 1946, and it is one of the most popular attractions in Nairobi.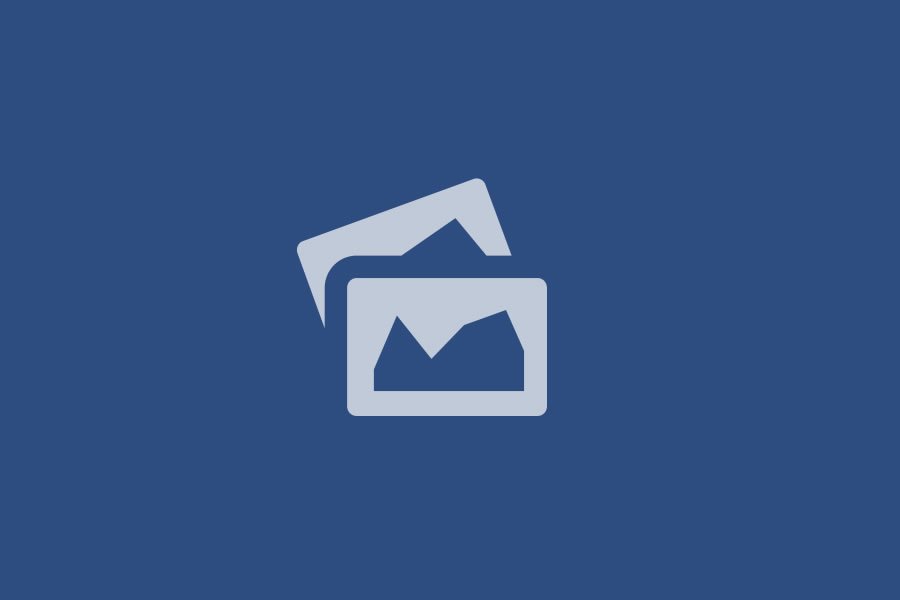 Nyungwe Forest National Park is a protected area in Rwanda and home to one of the largest remaining blocks of rainforest in Central Africa. Established in 2004, it borders the Democratic Republic of the Congo.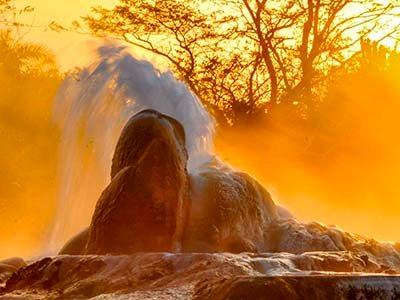 The Semliki Valley is the 160km-long part of the Albertine Rift Valley between lakes Edward and Albert, on the remote, western side of the Rwenzori Mountains.
Tsavo West National Park is a national park in the Kenyan coast province, It is located in the south-eastern part of the country bordering Tanzanian in the south.
