Destinations
Major Destinations in East Africa for safaris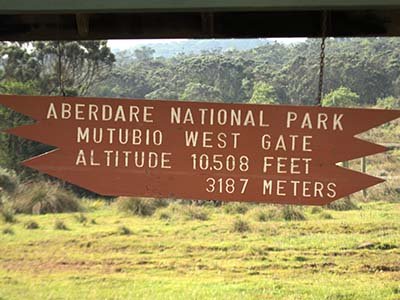 The Aberdare landscape is varied with mountain, valleys, streams, rivers and waterfalls. With Lion, leopard and Elephants being some of the highlights of a visit.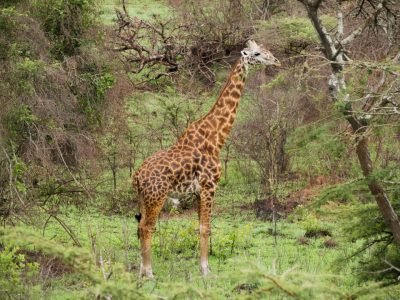 You can find Akagera National Park in northwest Rwanda, right on the border with Tanzania.
The park features three very different ecosystems: the lakes (Shakani and Ihéma) and swamps along the Akagera River; the classic African savanna with its trademark acacia trees and open-plains big game, reminiscent of more well-known parks in Kenya and Tanzania; and breathtaking montane landscapes.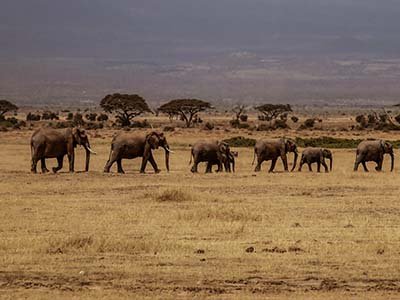 Amboseli National Park was created in 1974 to safeguard the area's distinctive environment and was given UNESCO World Heritage status in 1991. Amboseli had been given to the Maasai as the Southern Reserve back in 1906, but it was restored to local authority as a wildlife reserve in 1948.
Arusha National Park, harbouring Mount Meru, Ngurdoto caldera and offering trekking and hiking opportunities.
Buffalo Springs National Reserve named after an oasis of clear water at its western end, is a wildlife protected area in central Kenya established in 1948 to protect the endangered Gravy's zebra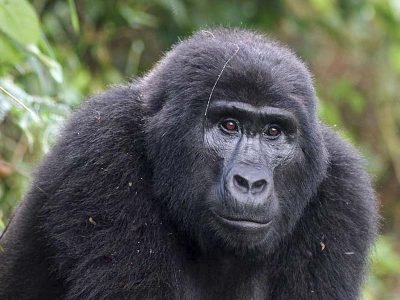 An impenetrable Forest habouring Mountain gorillas  and Albertine Rift endemics including Plants, Birds, mammals, butterflies and reptiles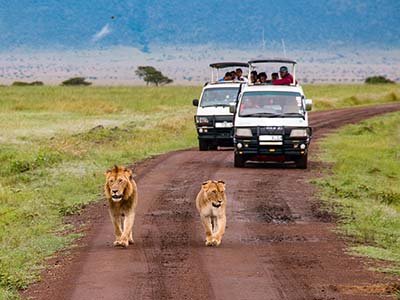 East Africa have been renowned for  wild animals, such as the "big five": the elephant, buffalo, lion, black rhinoceros, and leopard, though populations have been declining under increased stress in recent times, particularly those of the rhino and elephant.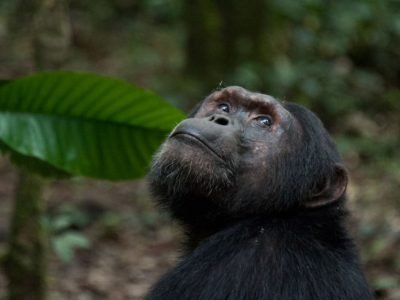 Both the larger Gishwati Forest and the smaller Mukura Forest make up Rwanda's Gishwati Mukura National Park, the country's fourth national park. Together, they cover 34 square kilometres (not including the buffer zone).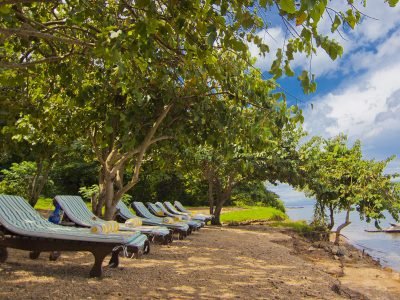 Western Tanzania's 13-kilometer-long Gombe National Park borders Lake Tanganyika. The park covers 56 square kilometres, including a 100-meter coastline strip. It became a nature reserve in 1943 and a national park in 1968. Its altitudes are 773–1,500 metres (Mitumba).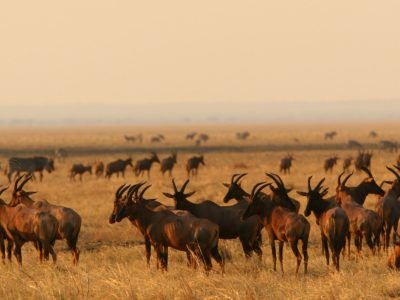 Katavi National Park, Tanzania's third-largest national park, was established in 1974. Katavi and the nearby Rukwa Game Reserve form one eco-system. The northwest-southeast 125 km2 area is 960 metres is the altitude limit.
