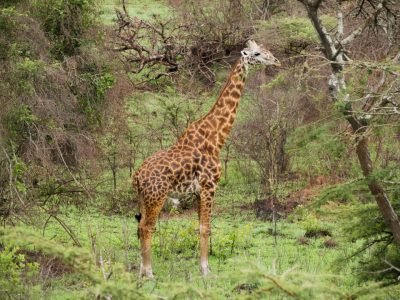 You can find Akagera National Park in northwest Rwanda, right on the border with Tanzania.
The park features three very different ecosystems: the lakes (Shakani and Ihéma) and swamps along the Akagera River; the classic African savanna with its trademark acacia trees and open-plains big game, reminiscent of more well-known parks in Kenya and Tanzania; and breathtaking montane landscapes.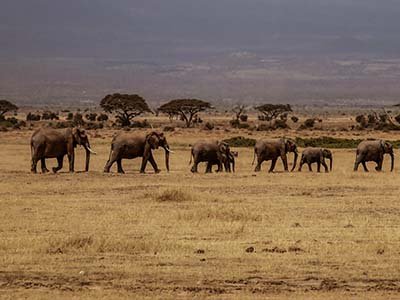 Amboseli National Park was created in 1974 to safeguard the area's distinctive environment and was given UNESCO World Heritage status in 1991. Amboseli had been given to the Maasai as the Southern Reserve back in 1906, but it was restored to local authority as a wildlife reserve in 1948.
Arusha National Park, harbouring Mount Meru, Ngurdoto caldera and offering trekking and hiking opportunities.
Buffalo Springs National Reserve named after an oasis of clear water at its western end, is a wildlife protected area in central Kenya established in 1948 to protect the endangered Gravy's zebra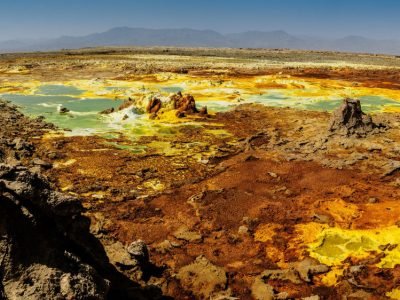 The Danakil Depression, also known as the Dallol Depression, is a must-visit destination in Northern Ethiopia. With its unique landscapes, active volcanoes, and stunning natural wonders, this place is sure to leave a lasting impression on any adventure-seeker or intrepid traveler.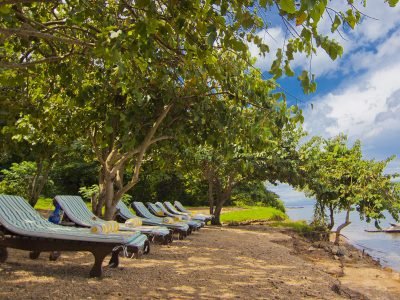 Western Tanzania's 13-kilometer-long Gombe National Park borders Lake Tanganyika. The park covers 56 square kilometres, including a 100-meter coastline strip. It became a nature reserve in 1943 and a national park in 1968. Its altitudes are 773–1,500 metres (Mitumba).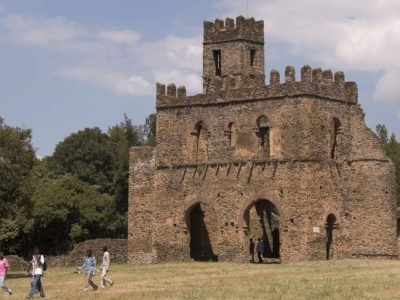 Gondar, also known as Gonder, is a city located in the northern highlands of Ethiopia. It is the former capital of the Ethiopian Empire and is known for its historical castles and palaces, which were built by various emperors. Gondar is part of the Amhara region and is situated about 700 kilometers north of Addis Ababa, the capital of Ethiopia.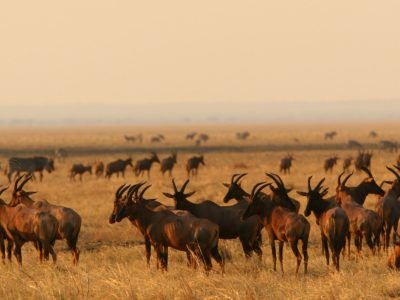 Katavi National Park, Tanzania's third-largest national park, was established in 1974. Katavi and the nearby Rukwa Game Reserve form one eco-system. The northwest-southeast 125 km2 area is 960 metres is the altitude limit.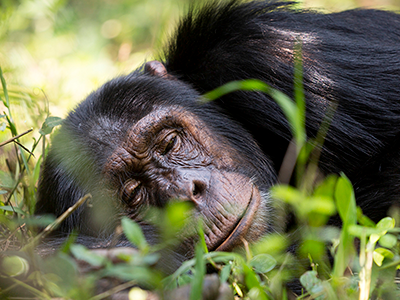 Kibale National Park contains one of the loveliest and most varied tracts of tropical forest in Uganda. Forest cover, interspersed with patches of grassland and swamp, dominates the northern and central parts of the park on an elevated plateau.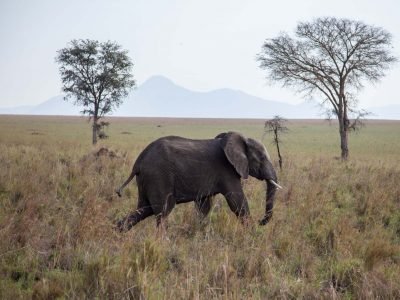 Offering some of the most stunning scenery of any protected area in Uganda, Kidepo Valley National Park is hidden away in a lost valley in the extreme northeast of Uganda.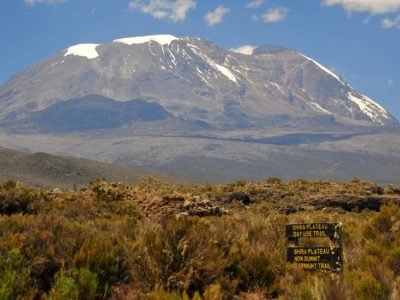 Kilimanjaro National Park gets its name from Mount Kilimanjaro (5,895 m), located barely three degrees south of the Equator, is Africa's tallest peak and the world's highest single-standing mountain. Kilimanjaro will be one of your greatest travel experiences, with its farmed lowlands of Moshi, misty rainforests, moorland dotted with huge lobelias, rocky and desolate lunar vistas of the higher slopes, and, to top it all off, the perpetual snow fields at Kibo mountain.
