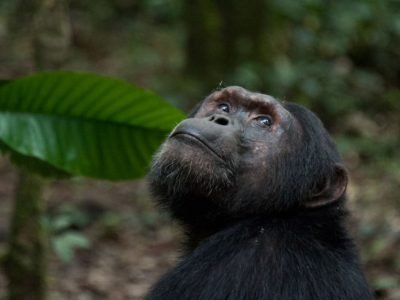 Both the larger Gishwati Forest and the smaller Mukura Forest make up Rwanda's Gishwati Mukura National Park, the country's fourth national park. Together, they cover 34 square kilometres (not including the buffer zone).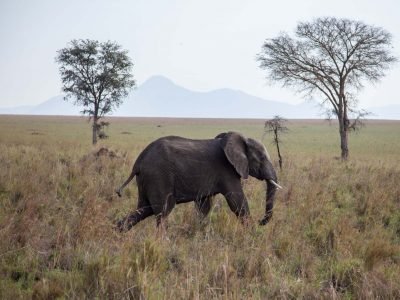 Offering some of the most stunning scenery of any protected area in Uganda, Kidepo Valley National Park is hidden away in a lost valley in the extreme northeast of Uganda.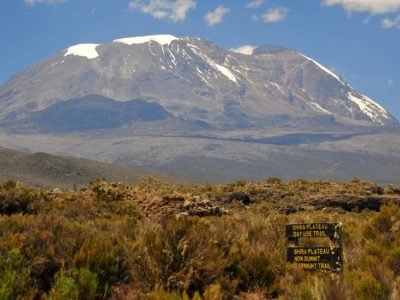 Kilimanjaro National Park gets its name from Mount Kilimanjaro (5,895 m), located barely three degrees south of the Equator, is Africa's tallest peak and the world's highest single-standing mountain. Kilimanjaro will be one of your greatest travel experiences, with its farmed lowlands of Moshi, misty rainforests, moorland dotted with huge lobelias, rocky and desolate lunar vistas of the higher slopes, and, to top it all off, the perpetual snow fields at Kibo mountain.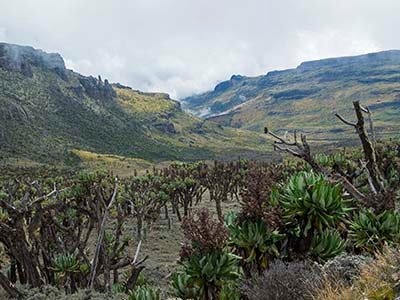 Mount Elgon is one of East Africa's oldest physical features, first erupting around 20 million years ago. The trek to the summit passes through the distinctive altitudinal vegetation zones restricted to Eastern Africa's highest mountains.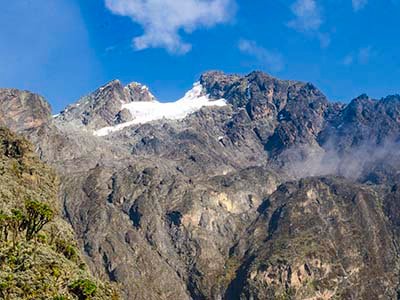 The park includes most of the centre and eastern half of the Rwenzori Mountains, a mountain range rising above dry plains located just north of the equator.
