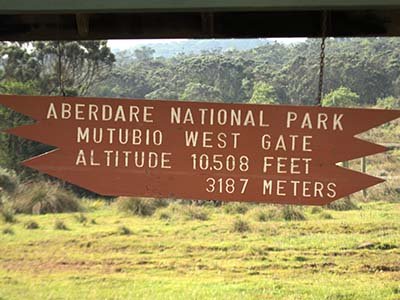 The Aberdare landscape is varied with mountain, valleys, streams, rivers and waterfalls. With Lion, leopard and Elephants being some of the highlights of a visit.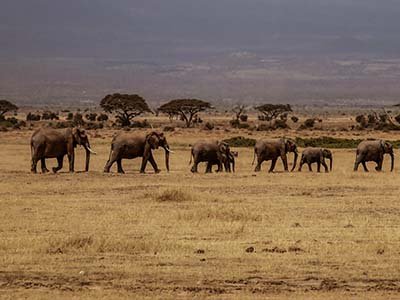 The park gives beautiful views of   Mount Kilimanjaro, which is the highest free standing mountain in the world.
Arusha National Park, harbouring Mount Meru, Ngurdoto caldera and offering trekking and hiking opportunities.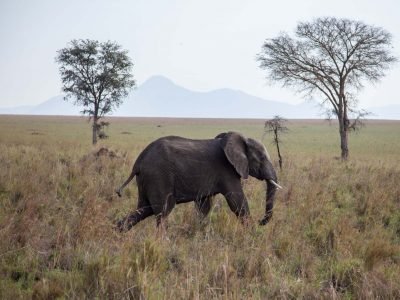 Offering some of the most stunning scenery of any protected area in Uganda, Kidepo Valley National Park is hidden away in a lost valley in the extreme northeast of Uganda.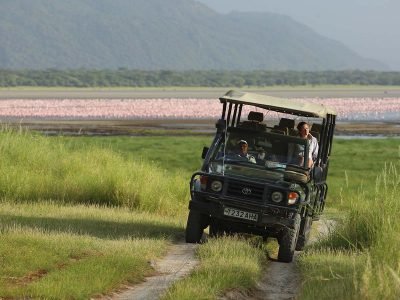 Lake Manyara National Park is one of the parks found in Tanzania's Northern tourism circuit. It was established in 1960, making it Tanzania's second oldest Park.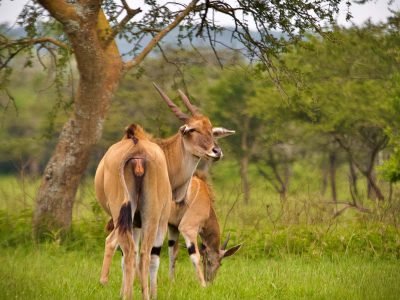 Lake Mburo is the best place in the country to see the gigantic eland antelope, as well as zebra, topi, impala, and several acacia-associated birds.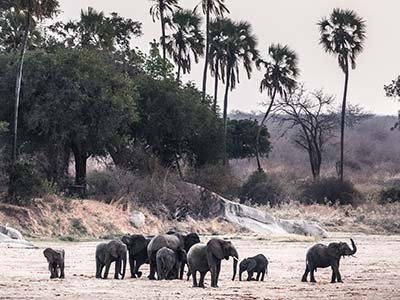 Ruaha National Park is Tanzania's largest national park with the largest  population of elephants in the world.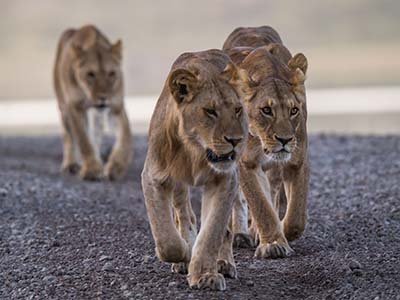 This Park straddles the border of Kenya and Tanzania since it is positioned in northern Tanzania and southwestern Kenya.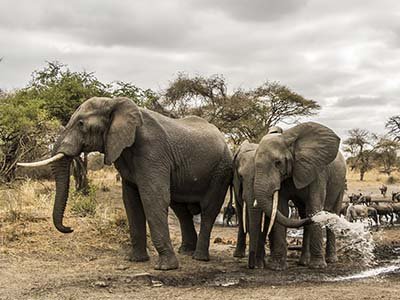 Tarangire National Park is the sixth-largest national park in Tanzania named after the Tarangire River which flows through the park and is a perennial river that assures water to both humans and animals even during the dry period.
