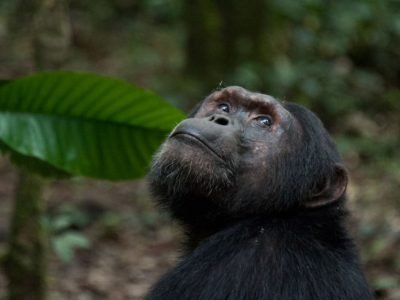 Both the larger Gishwati Forest and the smaller Mukura Forest make up Rwanda's Gishwati Mukura National Park, the country's fourth national park. Together, they cover 34 square kilometres (not including the buffer zone).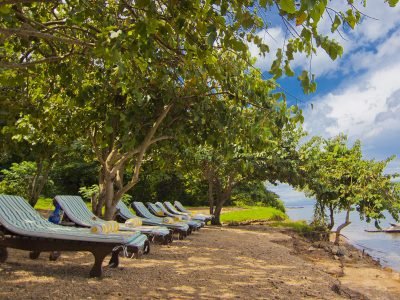 Western Tanzania's 13-kilometer-long Gombe National Park borders Lake Tanganyika. The park covers 56 square kilometres, including a 100-meter coastline strip. It became a nature reserve in 1943 and a national park in 1968. Its altitudes are 773–1,500 metres (Mitumba).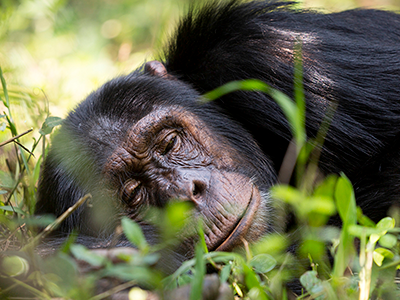 Kibale National Park contains one of the loveliest and most varied tracts of tropical forest in Uganda. Forest cover, interspersed with patches of grassland and swamp, dominates the northern and central parts of the park on an elevated plateau.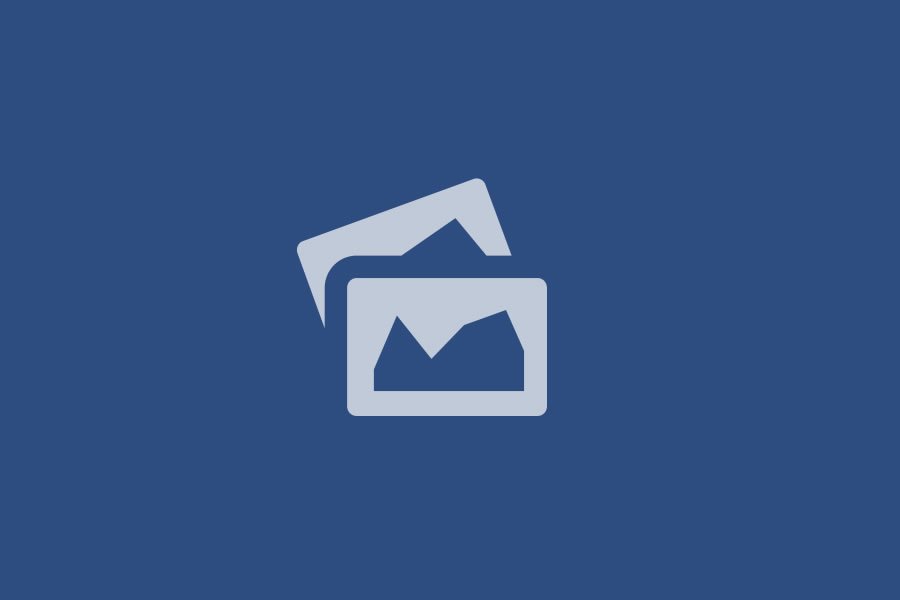 In 1984, Mahale Mountains National Park was created. It is 1613 square kilometres in size and spans 60 kilometres from north to south. It is between 773 and 2,462 metres above sea level (Mt Nkungwe). The mountain range splits the park in half.
Murchison Falls National Park is Uganda's biggest park. It is situated in the Albertine Rift Valley in the country's northwest. Murchison Falls, a cascade on the Nile River that passes through the park, inspired the park's name.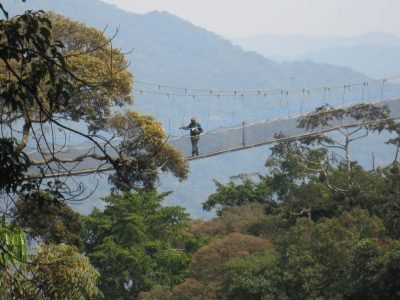 Nyungwe National Park is a protected area in Rwanda and home to one of the largest remaining blocks of rainforest in Central Africa. Established in 2004, it borders the Democratic Republic of the Congo.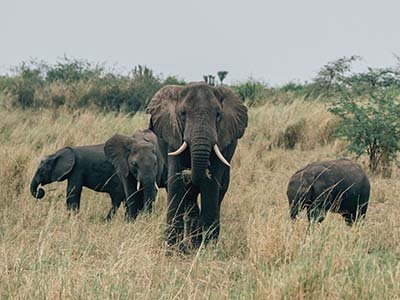 Queen Elizabeth National Park is a large national park in Uganda, located in the western part of the country. It is spread over around 1,978 square miles (5,100 square kilometers). Elephants, lions, leopards, hippopotamuses, crocodiles, and a great number of bird species are among the many animals that call the park home.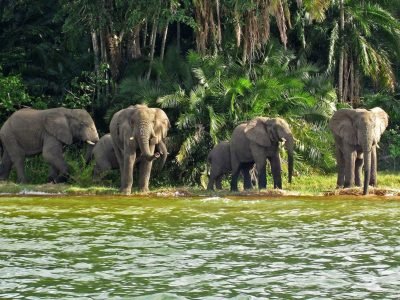 Tanzania's Rubondo Island National Park is situated in the southwest corner of Lake Victoria. The area of the main island is 237 square kilometres. The island shelters ten islets, none exceeding 2 square kilometres in size. These eleven islands comprise Rubondo Island National Park, which encompasses 456,8 square kilometres.
